Who are we?
The American Chemical Society is dynamic and visionary, and strives to improve people's lives through the transforming power of chemistry. ACS is a leader in its field of chemistry and continuously seeks new solutions for improving public health, protecting the environment, and contributing to the economy. With its various and numerous scientific publications, ACS provides educational, science policy and career programs in chemistry while also gives back each year in grants and scholarships to those in related fields.
"We must find ways to leverage our research, discovery, and teaching beyond the laboratory and the classroom to help assure a safer, more secure future for our planet." - Donna J. Nelson, 2016 ACS President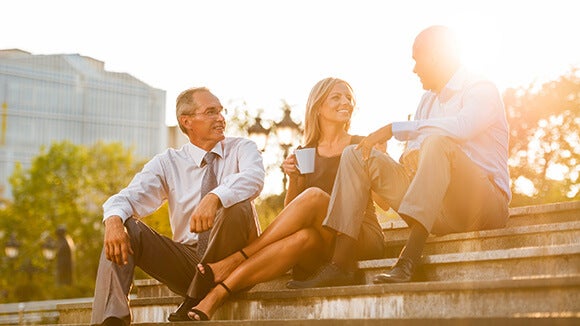 ACS Publications
ACS Publications, one of the American Chemical Society's flagship offerings, supports ACS's goal to be the most authoritative, comprehensive, and indispensable provider of chemistry-related information.
ACS looks to continue its global success with great people on the team in China. People who are passionate. Supportive. Intelligent. Service-oriented. And admittedly, a bit geeky. But as they say, geek is chic!
Attracting talented employees is only the beginning. ACS strives to provide an inspiring work environment where people are motivated to stay. Explore China job opportunities with ACS Publications here.
Jobs at American Chemical Society
Contact us
Stephen Rowland
Principal Consultant for Industrial Sales at Robert Walters
Robert Walters is handling all applications for positions in China on behalf of American Chemical Society. If you are interested in joining ACS in China, get in touch for a confidential discussion.


+86 10 5282 1805