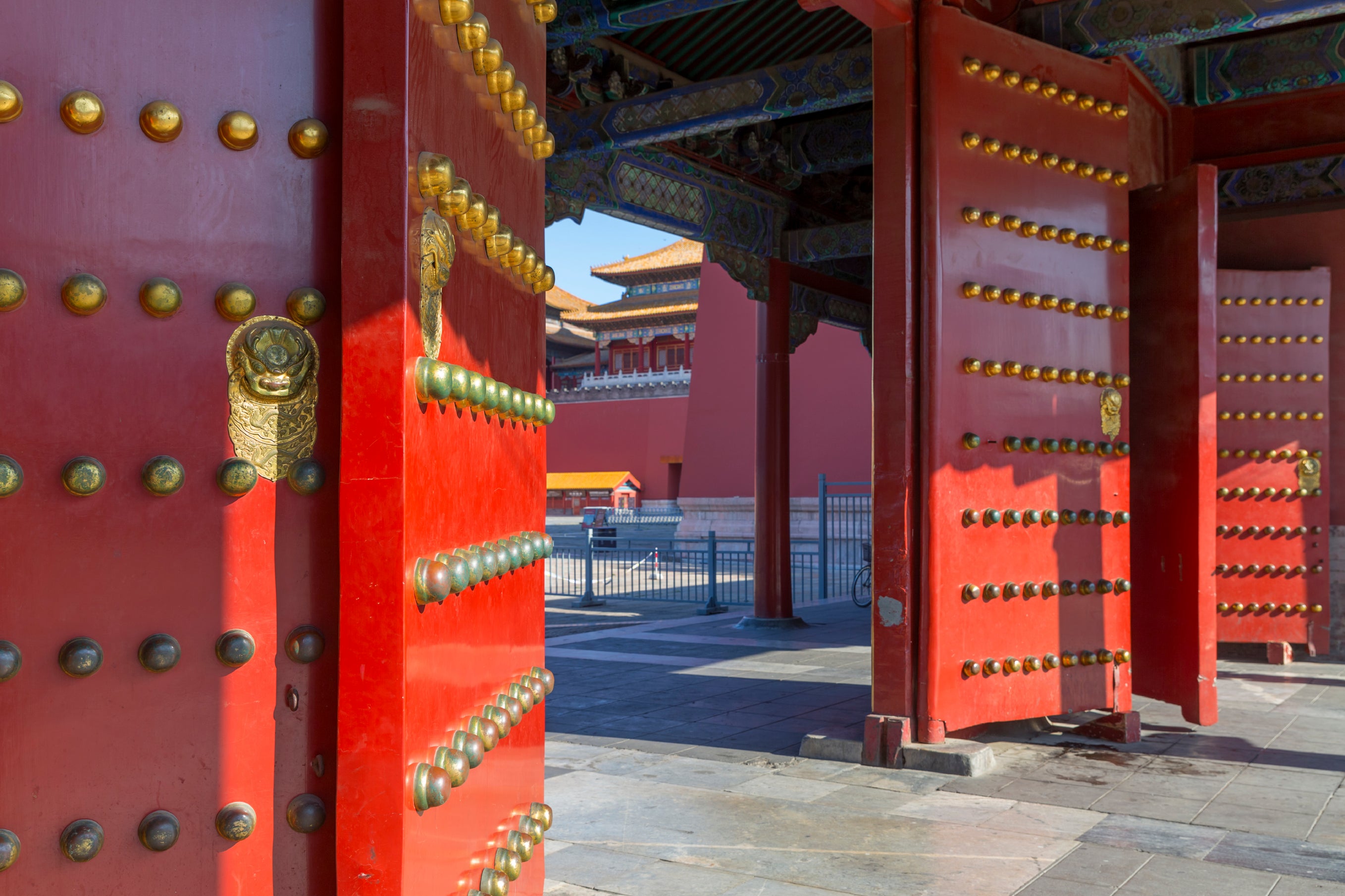 Working as a bilingual recruiter in China
If you have an ambition to succeed, we can offer you an international career path, ongoing development and exceptional earning potential. Read the career stories from our people around the world.
If you are interested in working with Robert Walters China, please contact Blair Yang.
Bringing bilingual talent to China
Robert Walters China leverages our international network of offices with our understanding of the Chinese employment environment to connect with bilingual professionals interested in a move to China.
Contact us today.
Ricky Mui, Managing Director - Greater China, Robert Walters