Be a finance business partner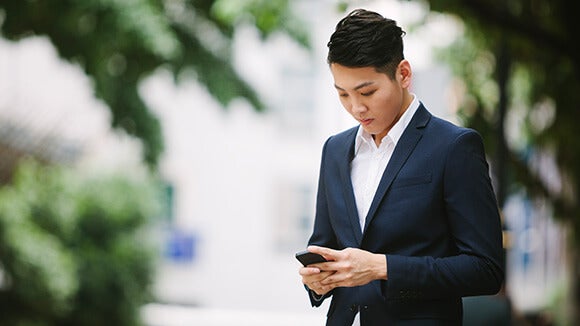 As a finance business partner, you'll be expected to play a key role in driving the business forward. We look at the job in more detail.
Getting involved with key decision making
These jobs are exciting because you'll be involved in making key decisions that impact the business. Normally based within a division of a large organisation, you'll get involved with new initiatives, investment appraisals, investigate the feasibility of new revenue streams and generally offer financial support to commercial decision-makers. Most of your work will be project-based, looking at specific client pitches and business strategies.
Core reporting skills still important
As the role is commercially focused, it's very rare that it'll be completely project-based though. There'll always be an element of reporting involved – although the extent of this depends on the size of the organisation and the type of role. But any reporting will still not be as frequent and routine as it would be for, say, a financial analyst.
Communication and business partnering
To be successful, you will need to have the ability to communicate with and explain financial concepts to non-finance people, be able to influence key decision makers and to think long-term. If you can demonstrate experience of all this on your CV, you're well placed to secure one of these roles.
Am I a suitable candidate?
If you're thinking about moving your career in this direction, get involved with relevant projects wherever possible in your current role. If you already understand how businesses make key decisions on a local level, this is a plus.
Although newly qualified accountants are considered, you are an ideal candidate if you have two to three years post-qualified experience as a management accountant or finance manager. Finance analysts and business analysts are also well suited.
Excellent career development potential
Given they work very close to the business, finance business partners have great prospects for the future. A divisional Finance Director role is a natural next step and beyond that, there's nothing to stop you becoming Group Finance Director in time.