How to be a business analyst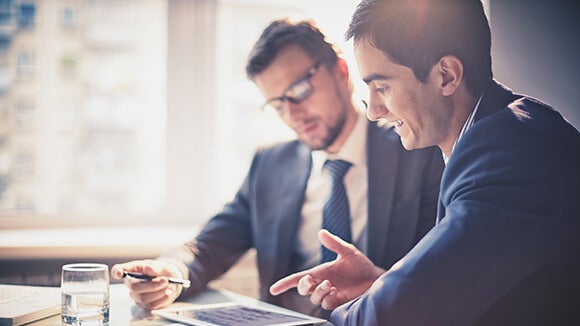 For finance professionals who long for a change from traditional day-to-day accounting operations, a business analyst role is very attractive. The truth is that business analyst roles offer you great exposure to really understand exactly what drives the business, and an overview of the various functions. However, this job is not without its challenges.
Demystifying the role of a business analyst
Key job responsibilities for business analysts include assessment of business risks and opportunities, financial forecasting, optimising of business models, cost and variance analysis, and business case analysis. Depending on the size of the company, you may also find yourself in a local or regional role. Companies with single or multiple business units will also affect the extent of your job scope.
What you need to stand out
Given the heavy competition for such a role, you must have accounting qualifications and strong financial planning and analysis skills in order to qualify for the job. Employers also look for potential employees with proficiency in advanced Excel, knowledge in financial modelling and analysis, and an ability to communicate effectively across functions and stakeholders.
Business analysts are expected to play a bigger role in the business, and this will remain an attractive job for finance professionals.
Excelling in the job
To excel as a business analyst, you must have the confidence to discuss finance strategies and provide advice to the senior management. The finance function is no longer regarded as a pure support function. As the finance function becomes increasingly integrated with the business, you have to be comfortable with frequent interactions with various business unit heads, sales, and the marketing department, just to name a few.
Your career path as a business analyst
The competition for business analyst roles is expected to remain active as finance professionals look to move out of traditional financial reporting. Successful business analysts often find themselves progressing to a finance manager, finance director, or even chief financial officer role.