Refer your friends and be rewarded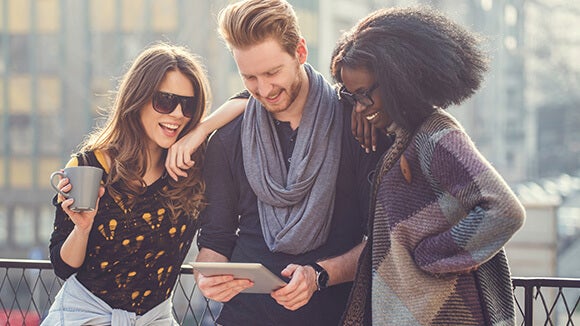 Discover how rewarding friends can be.
Refer your job-seeking friends to us and receive up to RMB10,000 in shopping vouchers.
Receive a RMB1,000 shopping voucher for the first and second successful referral resulting in a placement. With every third successful referral and placement, you can choose between a RMB8,000 travel voucher or Apple products of equivalent value.* 
Simply share your friend's information to your consultant, or click the button below to send your friend's CV to us. We will contact you if your friend is successfully placed, and you can select a gift card merchant from our list* and let your consultant know. Get on the start of a very rewarding journey now!


*Click here to view our gift card merchant list.
**Terms and conditions apply. Contact us for more details.