Refer your friends and be rewarded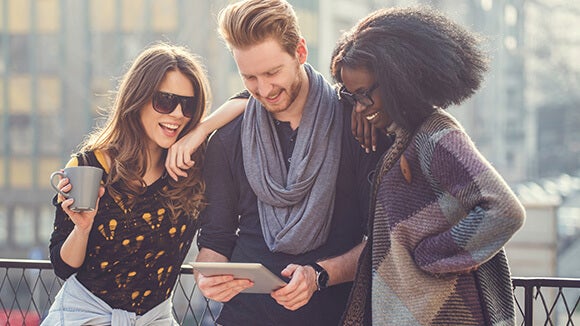 Discover how rewarding friends can be.
Refer your job-seeking friends to us and receive up to RMB1,000 in shopping vouchers.
Robert Walters recruits a range of disciplines including accounting & finance, general management, human resources, healthcare, technology, engineering, operations & manufacturing, sales & marketing, supply chain, logistics & procurement.
Just follow these simple steps:
Submit your friend's contact details and CV (if any) via the button below or contact one of our consultants.
When your friend referred is successfully placed, you will be rewarded with gift card merchant worth up to RMB1,000.