The role of social media marketer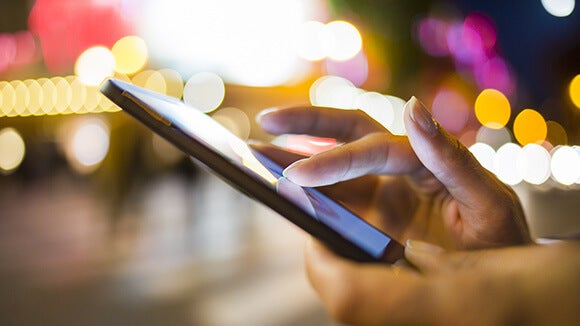 Marketing has undergone a fundamental transformation, with the emergence of digital marketing. With the keen focus on social media as a marketing tool, many companies are keen to hire social media talent to boost their marketing strategies. But being a social media marketer is more than just knowing how to use Facebook. It's now about understanding and simplifying often complex and continuous brand dialogue with consumers actively generating their own content, replacing, protesting or even liking a message they receive.
A good social media marketer needs to understand the social media landscape and what it entails. Here are some tips for aspiring marketing professionals to help you develop your expertise in this growing industry.
Get involved
Be a part of social media. Be active on long standing social media sites such as Twitter and Facebook also explore emerging platforms as they come to market. Being familiar with their features, tools, pros and cons first hand is essential to be able to advise clients grow your reputation as an expert in this marketing channel.
Get involved-in the real world
Attend social media conferences and networking events. Step away from your computer, meet with professionals in the field you want to work with and join groups of others interested in social media and technology. Learning from your peers is the best way to see first hand what is involved.
Emphase your own social media presence and successes. Present your great communication and language skills, and don't forget social links to your WeChat, Weibo, and other platforms you're active on.
Stay informed of trends, tools and news
Training, experience and knowledge are all very important for any career. The challenge with social media is as a new industry, there aren't very many standards on what type of training you should have. Because the landscape changes so quickly, it is therefore very important that you are constantly learning.
Make your resume stand out to potential employers
If you want to be a social media marketer, you have to present yourself as one. Make your resume stand out by highlighting your relevant social media experience, projects and interests.
Find out more about the role of a digital marketer.