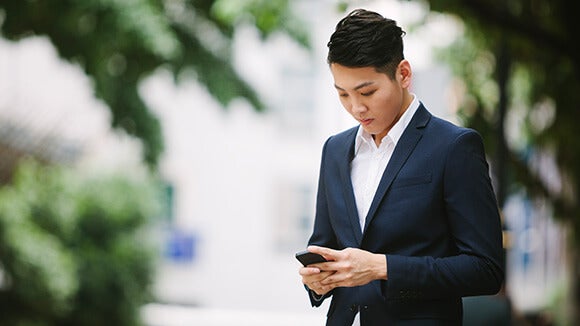 As one of the key global economies, China is becoming the strategic destination for large multinationals looking to relocate their regional headquarters. At the same time, local firms that are experiencing strong growth are looking at international expansion.
Bilingual professionals with international experience will therefore have opportunities to accelerate their career with rapidly-expanding Chinese and foreign companies that are consistently on the lookout for top talent who can take their business to the next level.
Skills shortages
Industries like e-commerce and non-traditional finance (including internet finance, or peer-to-peer finance) are experiencing accelerated growth in China, creating skills shortages in areas such as user experience, internet security, wealth management and digital marketing, which has in turn created opportunities for bilingual professionals and returning Chinese.
Who is in demand in the China market?
Bilingual professionals with a track record in developing new markets and in facilitating cross-border business are still highly sought after by companies across sectors to help drive business growth.
Job prospects will vary depending on industries – we expect to see new positions from the IT, professional services and pharmaceutical industries while slower-growing industries, such as traditional manufacturing, will be more limited to replacement hiring.
Thinking of working in China?
If you are proficient in Chinese and are looking to align your career with growth opportunities in China, we can help. We recruit for permanent roles in the following specialisations: accounting & finance, banking & financial services, engineering & operations, general management, human resources, information technology, marketing, procurement & supply chain and sales.
Should you wish to find out more about opportunities in Beijing, Shanghai and Suzhou, please get in touch:
Robert Walters China
E: bilingual@robertwalters.com.cn