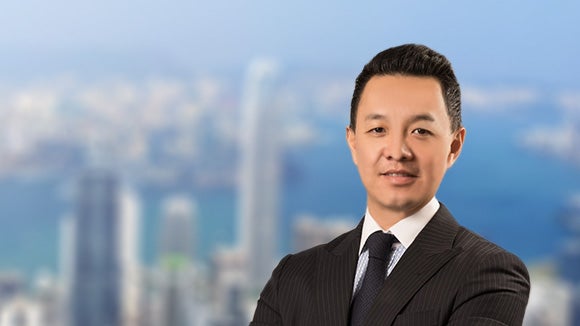 As one of the top global recruitment agencies, Robert Walters in Southern China specialises in job opportunities in accounting & finance, engineering, tech & transformation and supply chain & quality.
Whether you are looking for a new job, or need to hire for your team, our consultants are ready to offer professional and confidential advice.
Robert Walters Shenzhen
Unit 2205, Upper Hills Tower 1
No. 5001 Huanggang Road,
Futian District
Shenzhen, PRC

t: +86 755 2804 4988
e: shenzhen@robertwalters.com
What we do
Robert Walters Southern China specialises in finding well qualified professionals in engineering and commerce areas. We work with national and international organisations ranging from Fortune 500 companies to small and medium sized businesses.
Robert Walters Southern China also has an expert team dedicated to the recruitment of top accounting and finance, IT, engineering and supply chain talent. We work largely in the consumer products and professional services industry to hire commerce, engineering, and supply chain professionals.