Accounting & finance professionals in demand in Q1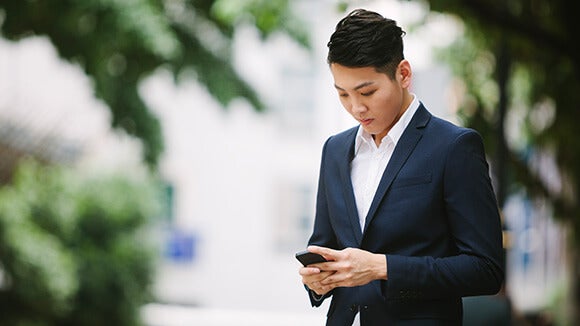 Accounting & Finance recruitment remains buoyant with an increase of 29% in the number of job vacancies advertised, according to research from the Robert Walters Asia Jobs Index Q1 2015.

"The ongoing expansion of shared services centres created a strong demand for accounting and finance professionals, with the number of job advertisements up 29% from 2014," commented Matthew Bennett, Managing Director - Greater China, Robert Walters.

Growth in the Asian regions

Hong Kong: Cautious market sentiment led to modest growth due to the transition of the Chinese economy and uncertainties in the European markets.

Japan: Business confidence remained strong as a result of the Japanese government's economic policies.

Malaysia: Raised profile as a regional hub which in turn created job opportunities for accountancy, finance and IT professionals.

Singapore: Domestic talent acquisition a key priority and the market remains candidate-short.

South Korea: Increase in foreign investment boosted the demand for bilingual specialists, with finance and office managers being in particularly high demand.
About the Asia job index
The Robert Walters Asia Job Index tracks the number of job advertisements on a daily basis across the executive appointments sections of key newspapers and leading online job boards in China, Hong Kong, Japan, Malaysia, Singapore, and South Korea.

Released on a quarterly basis, the report provides an indicative summary of recruitment activity being experienced across major regional markets as well as key industry comparisons.

Download the 2015 Q1 Asia Job Index.

Take the first step toward your next Accounting & Finance opportunity by accessing our job search page.

Or, find out what you're worth with the Robert Walters Salary Survey.