Writing the perfect job description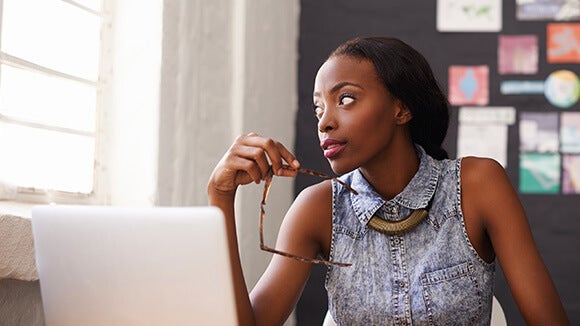 In essence, a great job description showcases your role to relevant professionals who have expressed interest in working for you. It also offers job seekers a glimpse into what your business is about and the key objectives that your company/team is working towards.
A good job description should focus on the key responsibilities of a role, including how the role fits into the wider organisation.
Done well, the job description will save time ensuring you see only the most relevant professionals. A good job description will focus your attention (and your recruiters) on what is really needed in the role, including both the technical competencies required and also the softer skills that are needed to succeed as well.
Whether it is a replacement hire or a newly created position, the nuances of a particular role should be clearly highlighted so that the most suitable professionals can be identified.
Remember, you need to write your job description with the understanding that competitors will also be seeking a similar standard of professional. Therefore, you should treat the job description as an opportunity to sell the role and your company. To do this, focus on what the ideal job seeker is looking for and write the description for them, rather than focussing solely on what you want. Think about:
How does your company differentiate from its competitors?
Why would somebody enjoy working for your company?
What does your role offer that similar roles don't?
What training opportunities or exciting technologies can you offer?
Job Description Essentials

Job title - ask your consultant if your role title effectively sells the position and is likely to attract the right level of job seeker.
Length of employment - is this going to be a permanent or temporary position?
Department - outline how your team fits in with the wider organisation. An organisational chart is a great way to clearly demonstrate this.Key summary on your company - information on culture, training opportunities and career progression opportunities that may exist for the successful job seeker.
Reporting lines - who are the direct reports and any 'dotted line' reports? Who are the key stakeholders for this position?
Specific key responsibilities - describe in detail, what is this person going to be responsible for delivering? How will their day be structured? These should be factual and described in a positive way.
Qualifications required - describe in detail, what experience and soft skills this candidate should have to be qualified to the role.
Work experience/background - remember to differentiate what's essential and what's ideal.
Salary and benefits - list down annual salary package range and allowances/benefits if any.