Tech talent with cutting edge skills in increasing demand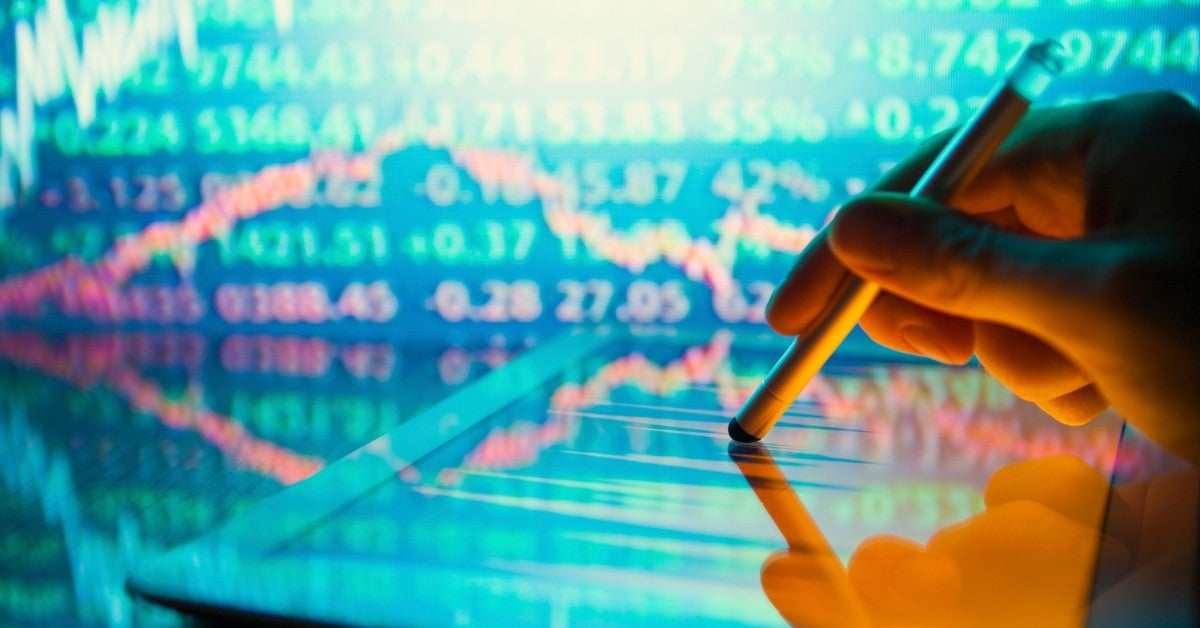 Demand for tech talent continued apace in 2019, driven by the government's 'Internet Plus' strategy and the widespread use of technology and e-commerce. Big data and data management are increasingly important for businesses, which are leveraging these new technologies to grow their margins.
SHANGHAI
As a result in Shanghai, data scientists, software architects and information security professionals will all be highly sought after. Meanwhile, specialists were in demand in the financial services sector to manage the disruption caused by emerging technologies such as fintech and blockchain.
Retail companies in China are moving away from conventional sales channels and towards omni-channel engagement, which is driving demand for e-commerce experts specialised in digital transformation strategies and mobile platform experience.
SUZHOU
Industry 4.0 and digital technology continued to drive hiring for tech talent. Large transformation projects were high on the agenda for many companies looking to remain competitive in an increasingly technology-driven world. Hiring managers, including those from startups, are looking for talent in areas such as artificial intelligence (AI), the Internet of Things (IoT) and machine learning. In the face of increasing competition, factories in the Jiangsu area are investing heavily in technology R&D, attracting experienced tech talent from other cities such as Beijing and Shanghai, and even enticing Chinese nationals to return from overseas.
On the other hand, developments in driverless car technology have led to increased demand for professionals in the automotive industry as the government aims to be the world's largest market player. Consequently, professionals with knowledge of technology standards and industry guidelines for autonomous vehicles are highly sought after.
SOUTHERN CHINA
Aiming to be a 'global technology innovation hub', the entrepreneurship and innovative environment in Southern China has led many tech start-ups and fintech businesses to be based in Shenzhen and Guangzhou. The fast pace of growth and agility, the career-growth potential of these tech companies and the rise of Chinese internet giants in the region have changed the mindset of many young and high-level-skilled job seekers. Many candidates from other parts of Mainland China, Hong Kong and around the world turning their sights to local companies and moving to Southern China for new opportunities.
Candidates with experience in cutting edge technology, such as AI, big data, the IoT solutions and applications, or in developing innovative solutions were key hires in the Southern China market.
With many tech companies expanding globally, bilingual professionals with international working experience are also sought after, and hiring managers competing more fiercely for the highest-calibre talent.
The demand for technically strong candidates outstripped supply, in particular in new tech. As a result, salaries increased as employers competed to secure the most desirable professionals, with job movers receiving average salary increments of 20% and counter-offers becoming a popular strategy to retain staff.