Finance career in the fashion industry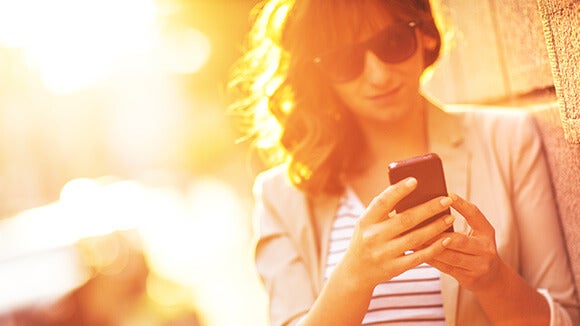 Working in the fashion industry may seem glamorous but the reality is they need good financial brains behind it, driving the business. They need professionals to conduct standard finance procedures, such as accounting, budgeting and issuing debt.
If you are a fashion mad accountant here are examples of 4 different roles you could pursue.
Supply chain finance manager
Supply chain finance deals with the funding of long-term purchasing of materials, coordinating the preparation of financial plans including budgets, forecasts and headcount analysis, based on the published timetable. They monitor actual financial performance against supply chain plans, prepare variance analyses and coordinate the release of KPI and other information.
The fashion industry has a particularly long cash-flow cycle and, therefore, needs financing to fund the period between production and sales. Fashion involves design, factory contracting, production, logistics and retail sales.
Accounts teams
A fashion brand has multiple vendor and stockist relationships that need to be maintained through effective accounts management. The accountants, accounts payable and accounts receivable professionals keep the cash flow healthy and deliver on financial goals. As the cycle is long in the industry, capable and hardworking accounts teams are the mainstay of any successful fashion house.
Retail finance manager
Retail finance managers have a similar role as those in supply-chain finance. However, these responsibilities are slightly less demanding because the process starts at the point of receipt of the goods.
Large publicly-traded fashion firms with well-known national brands need an efficient chief financial officer to manage all the finance and accounting functions of the company.
Chief financial officer
Like any corporation, a fashion brand needs a CFO, responsible for managing the daily financial needs of the firm. CFOs oversee all financial operations of an organisation, including accounting, financial reporting and business.
CFO also has to make sure that sales margins are managed properly to be able to pay back supply-chain and retail lenders. This CFO is usually experienced in retail or supply-chain finance, so they have a good idea of the day-to-day financial needs of the fashion industry.