The role of an HR business partner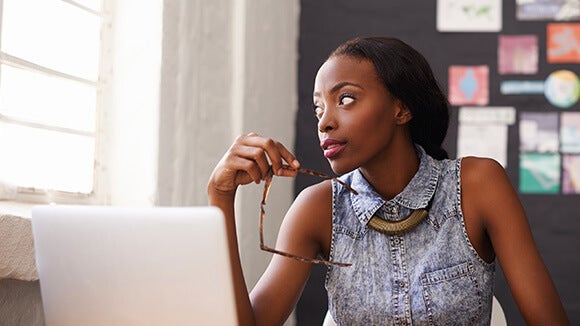 Human resource departments are experiencing significant changes within Shared Services functions, with many companies embracing the emerging trend of HR practitioners moving from a generalist to a specialist model. As a result, HR Business Partners are high in demand across all industry sectors.
How to be an HR business partner
Taking on more of a partner position in the firm, HR Business Partners aim to be closer to the business in order to develop more effective recruitment, succession planning and retention strategies.
Sean Li, Head of HR recruitment division says "as HR starts to adopt a more strategic role in the company, there is an increased desire to raise the level of professionalism from an administrative function to a business partner model. With new emerging markets opening up for organisations, there is a greater need for HR to undertake preliminary studies on current HR practices. This has resulted in HR Generalists setting up departments that focus heavily on designing, developing and implementing various HR procedures, tools and processes".
The globalisation of the HR business partner
HR professionals are dealing with internal clients and external vendors in each country across the region. From a soft skill perspective, they need to be highly articulate. The ability to put a point across clearly and concisely so that everyone can understand is very important. It can be quite a juggling act for many HR professionals – on one hand they need to convey and implement the head office's general guidelines and policies; and at the same time, they need to be continually aware and conscious of significant cultural differences within each country under their portfolio.
Increased commercial acumen
They are not only commercially aware and able to sympathise with the business in their challenges, but also assertive enough to stand their ground and implement new rules when needed. Talent development is a priority on their agenda and coming up with innovative ideas to attract and retain talent to the firm has become paramount, especially in recent years. The challenge increases when the business is not well informed or resistant to changes, and hence HR professionals have to be highly confident in their delivery and execution of HR initiatives.
As business partners have started to work more closely with the business on key decisions within the organisation, a new breed of HR generalists has begun to surface.
There is always an operational element to a generalist function. However in recent years, we are seeing an increase in strategic elements being added to the role. Clients are more interested than ever to know how involved you would be in developing and implementing strategic initiatives; how they are being executed the impact they will have on the business; what will the outcome be and how can those successes be measured.
This shift towards the HR function taking on new and more strategic responsibilities often requires a significant amount of buy in from the business, and as a result, the industry is seeing a healthy growth in such partnership roles within HR.
What does this mean for your career as an HR business partner?
What do such trends ultimately mean for the HR professional? Here's our tip - it is important to constantly update your CV with any new HR initiatives you have been involved with. For instance, if you have been tasked with the responsibility of "staffing", highlight the recruitment methods you have employed, and explain how different or innovative these tools are from the norm. Clients are always on the look out for fresh ideas and methods to keep them competitive in the market place.
How much can an HR business partner earn?
In China HR business partners can expect to earn between ¥250k – 800k depending on experience. For more information on HR salaries and recruitment trends, access Robert Walters Global Salary Survey.
For more Human Resource jobs, please contact us or alternatively search for the latest job vacancies at Robert Walters here.