How to succeed at working from home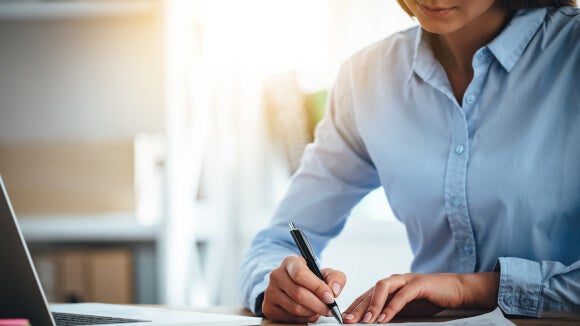 The world has changed. In just a few short months, the coronavirus pandemic has fundamentally altered the ways that we live and work. While working from home is by no means a new concept, it's one that we've all had to suddenly come to terms with—whether we like it or not.

Whether you're a workaholic who can't shut off, a daydreamer who can't get switched on or perhaps you're struggling to cope with isolation, our e-guide provides the advice you need to make a success of working from home.
Download our e-guide for:

Survival strategies and schedules to suit your working style
Tips and tricks for managers, parents and those living in shared accommodation
Top tech tools to help you thrive in these challenging times
Watch the webinar
We have also put together a webinar about effective working from home. Watch the on-demand webinar here.