Executive Search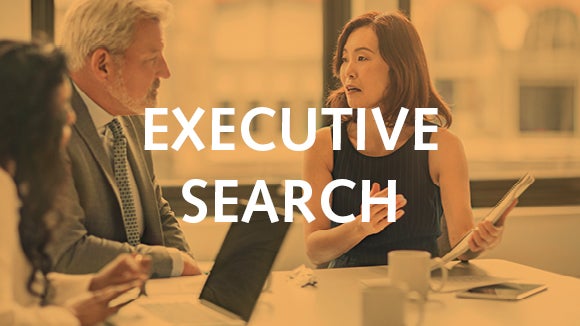 Robert Walters executive search helps organisations find the right leaders they need to drive their business forward. We favour a consultative, highly selective approach and take the time to gain a genuine understanding of your business so we can use our in-depth knowledge of the market to find you the right talent.

Our other recruitment solutions

Looking for your next hire? Submit your vacancy.