Tips on successful career transition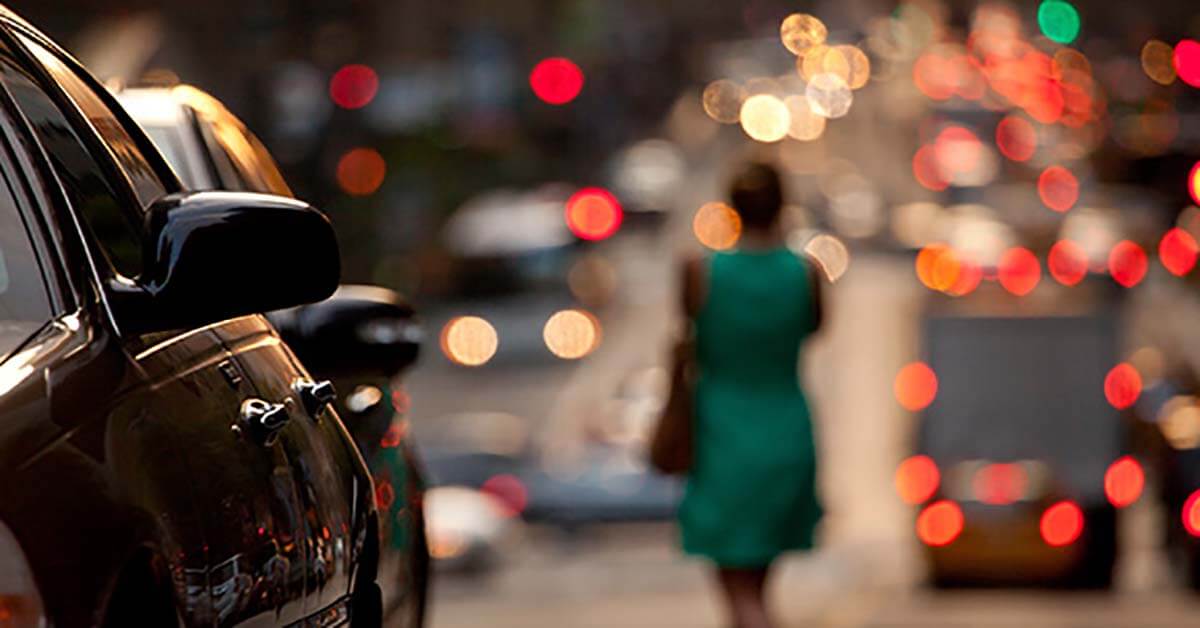 Career moves can be overwhelming, but they don't have to be. If you've been thinking about your career, feel like you are not progressing in your current job, or wondering what your next move is, here are a few things to consider before making any significant career changes.
Check your motivations
Before you dive into a major change, consider your motivations and be sure that you're doing it for the right reasons. For example, if you're reacting to poor management, then you may want to forgo a career change and switch employers instead. Check that it actually is your job and not a personal issue that's at the root of your unhappiness. Understanding why you want to make a change in the first place is key to making the right decision.
Although transitioning comes with struggles and discomfort, it's one of those necessary aspects of life that facilitates personal and professional growth. Think of it as an opportunity to start over fresh and a way to add excitement to your career.
Do a self-assessment
Identify your skills and do an honest assessment of whether you could manage that new role. Highlight your core skills, goals, knowledge, attributes and motivations. Identify any gaps and what possible actions you could take to address them, such as signing up to do a short course.
Remain positive
Perseverance and positivity is critical. Employers value people who are confident, enthusiastic and demonstrate a positive attitude. Rather then considering the negatives of your past or current employment, use it as learning experience and a stepping stone to the next place.