Returning to the new world of work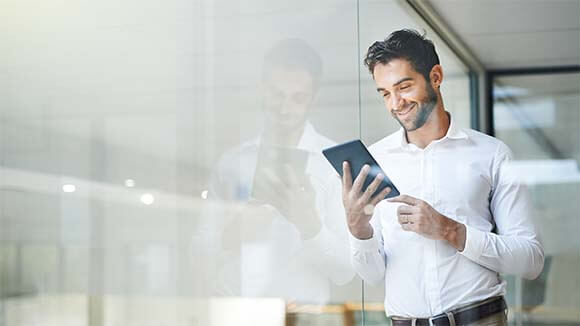 There is no doubt Covid-19 is the biggest event to have shocked the business world since the global financial crisis. In a tremendous effort to maintain business continuity while at the same time ensure staff safety, organisations made swift changes to the way they work. This led to the biggest remote work experiment in history.
Now we are at a point where many organisations are beginning to imagine life after lockdown. But what will the new world of work look like?
Robert Walters surveyed over 220 global organisations in Greater China as well as 440 professionals to ask exactly this. We wanted to understand how businesses responded to Covid-19, what they really thought about remote working, what the transition back to the office has been like and - most importantly - what their vision is for the new world of work.
Download the e-guide to learn:

The business response to Covid-19
How successful the transition to remote working has been
Flexiblity models for the short to medium term
A sneak peek into the future of work

Recruitment in the new world of work
Robert Walters Webinars - Industry leading insights

As part of our industry leading thought leadership programme we run regular webinars to advise clients and candidates on the latest trends affecting human capital. Sign up for an upcoming live webinar or view our archive of previous webinars, available to view on demand.